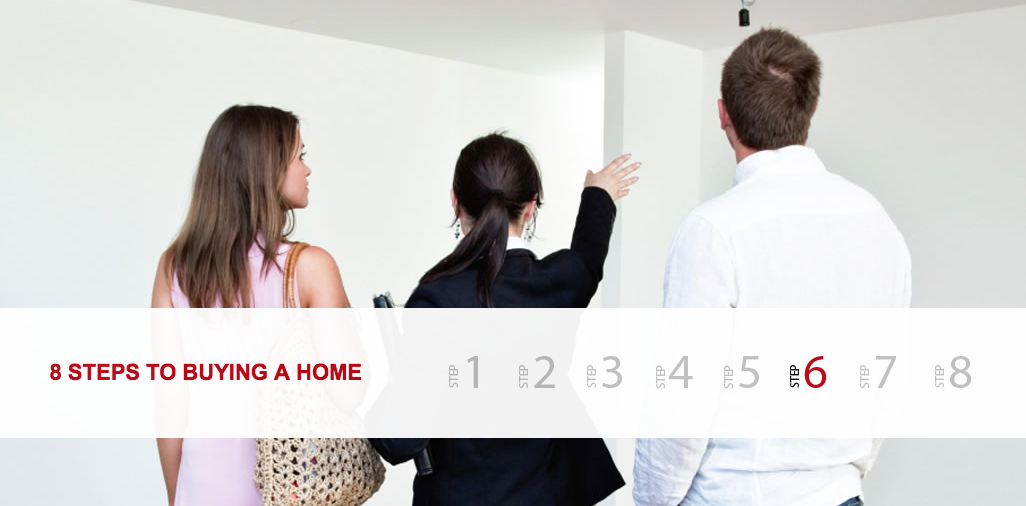 Step 6: Perform Due Diligence
As your Buyer's Agent, I will provide you with improvements and challenges within your desired home. This way you'll know what you are getting into before we complete the purchase.
Knowing what work has and has not been done to the home is important information to have in the buying process. While updates can increase the homes value, damages can take money out of your pocket. Your main concern is the possibility of structural damage, which can come from water, shifting ground, or poor construction.
Very often a problem appears to be big, but can be fixed with very little effort and not a huge budget.
submitted by Jackie Gil



Jackie Gil is one of our Buyer's Agents at The Walker Group | Keller Williams Heritage in New Braunfels