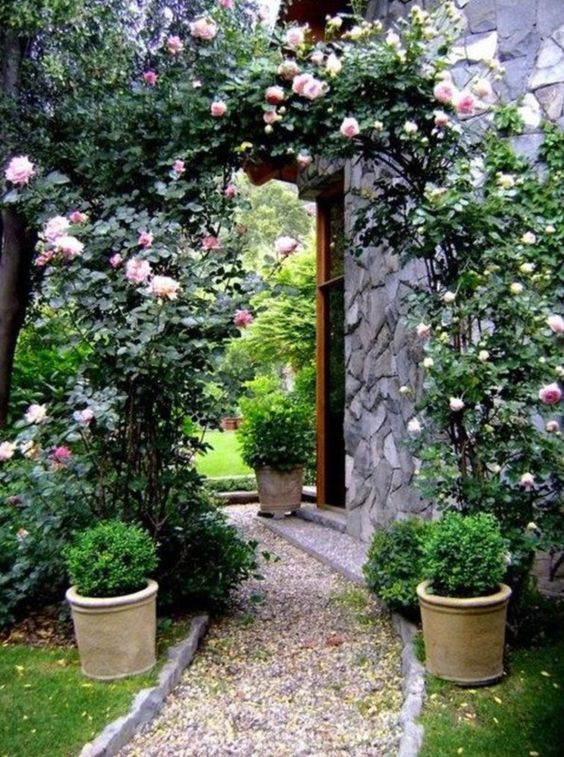 Balancing today's latest trends with classic style and usability is difficult enough in your home let alone in your outdoor spaces. After all, you can paint a wall for the cost of a gallon of paint, but who wants to redo their landscaping every year?
We've got one of today's latest trends that homeowners LOVE that won't break your budget, yet has staying power for years to come.
Pathways make a great addition to any garden or backyard space. They are fun to implement, make a statement, and won't break the bank.
Stone, tile, brick, wood…these all make great foundations. Add some key plants, some ground cover, lighting, throw in some potted plants and seating, and you've just converted your backyard into a mini oasis for years to come!
Images pulled from Pinterest