DECORATE AND DONATE A TREE!
Please join The Walker Group in supporting this year's Festival of trees being held November 27-30 in Milltown Historic District. The heart and soul and the very success of the annual Festival of Trees are the incredible tree submissions from area businesses, organizations, and creative people throughout the community.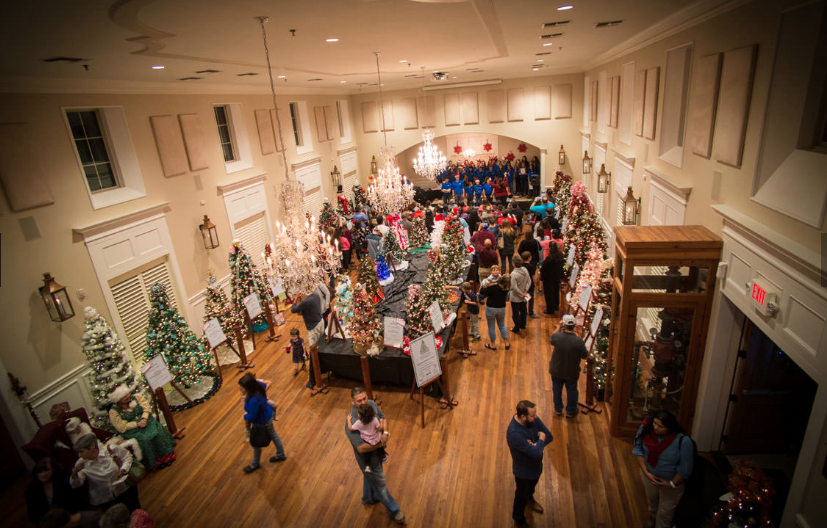 You simply purchase and decorate a tree to donate to the event and local donors purchase the tree. All proceeds go to area seniors in need at the Central Texas Advocates for Seniors and the Comal County Senior Center.
Click here to complete the online form, or contact:
Regina Yockey – 830-832-0089, regina@aacareservicestx.com
Sally Nicholls – 208-431-4960, newhavendesigns@gmail.com
Application deadline is October 22!